Meet the Makers of Bigfoot CMMS
At Smartware Group, the maintenance professional is our #1 focus. This commitment is tied deeply with our philosophy that maintenance and safety solutions should be simple yet powerful – so they're Quick to Learn, to get you Quick Results.™
This philosophy, which comprises the Bigfoot Difference, has been sewn into the fabric of our company culture since we were founded in 2002. Some of the ways you will find the Bigfoot Difference is through:
Our development emphasis on an intuitive, easy-to-use software interface
Our continual creation of extensive and powerful functionality
Our dedication to superior client support through rapid response rates and personalized service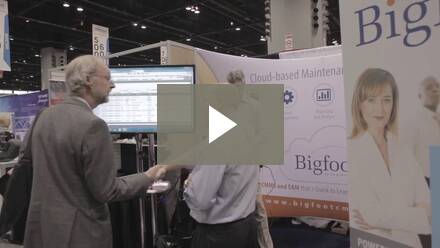 Big Enough to Matter, Small Enough to Care
Over 10,000 users in large and small organizations throughout the world have embraced the Bigfoot Difference. We welcome you to experience it for yourself! Contact us today for more information.